Power Your World With
Our Reliable Solar Solution
Go Solar Solution And Create Miracle



Enhances Energy independence

All Components You Can Source From Our PV Solution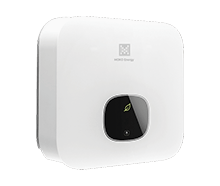 Solar Charging Controller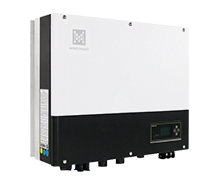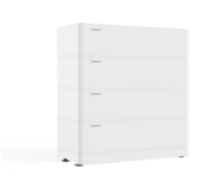 Battery Management System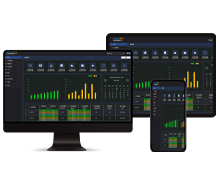 How Does Solar Solution Work?
Specifically, solar panels will convert sunlight into DC electricity, which will then be converted into AC electricity by the solar inverter and ultimately output to the household or commercial power grid for use or stored in a battery storage unit. In addition, our solar system also provides remote control and monitoring capabilities.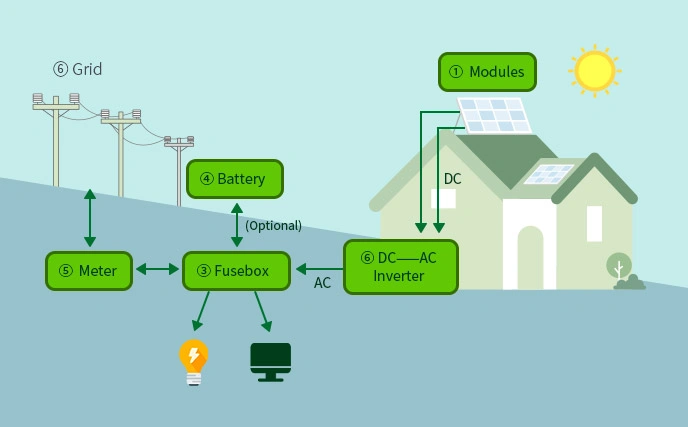 Our Solar PV Solution Can Be Used Anywhere

Engineering Design and Customization
We collaborate with customers to understand their specific requirements and develop a solar solution that meets their needs.

ODM and OEM Manufacturing
Solar solution manufacturers can offer customers ODM and OEM manufacturing services for components such as inverters, battery energy storage systems, and battery controllers.

PCBA and PCB Manufacturing
We provide PCB services to manufacture the circuit boards necessary for the solar solution.

Procurement and Logistics
We can also source and supply all necessary components, such as batteries and other equipment. We manage logistics, including shipping, handling, and storage.

Testing and Debugging
We can provide customers with testing and debugging of components such as inverters and battery energy storage to ensure the proper functioning of the system.

Technical Support and Consultancy
We can offer customers technical support and consultancy services for inverter products, including selection, configuration, and optimization.

Product Certification and Compliance
Our inverter products can comply with various international and regional certifications and standards, including CE, RoHS, UL, TUV, and others.

After-Sales Services
Solar solution manufacturers can provide customers with after-sales services such as remote monitoring and diagnostics, technical support, repair, and replacement of parts to ensure system reliability and continuous operation.
Why Choose MOKOEnergy For Your PV Solution?

We are able to provide customized PV energy solutions for customers, tailoring solar energy solutions to their specific needs, including solar modules, inverters, energy storage systems, monitoring systems, and more, to meet their different requirements.

We have a complete production line and supply chain, which allows us to provide customers with fast, efficient, and stable production and supply, ensuring product quality and delivery time.

We have a professional R&D team and technical support team, which can provide customers with technical support and solutions to ensure product reliability and stability.

We have achieved cost control and reduction through our own production line and optimized production process, enabling us to provide customers with competitive prices and performance ratios.

We provide comprehensive after-sales service, including product quality assurance, technical support, remote monitoring, and maintenance, ensuring customer satisfaction and long-term cooperation.