Perfect quality management system of MOKOEnergy
MOKOEnergy prioritizes quality, efficiency, and excellent customer service, while adhering to industry regulations.We integrate process management and customer orientation into our quality management system, obtaining multi-party system certifications and partnering with international testing institutions such as TUV and BU. In addition, our products also meet regional qualification standards in Brazil, Mexico, Australia, and Europe.
MOKOEnergy has state-of-the-art electronic production equipment that can handle low, medium, and large-scale production with ease. We have a dedicated laboratory for hardware debugging, product reliability testing, and analysis. This enables us to conduct precise and efficient prototype and final product testing, ensuring high-quality products for customers.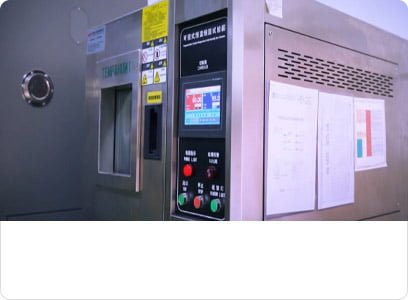 Programmable constant temperature and humidity chamber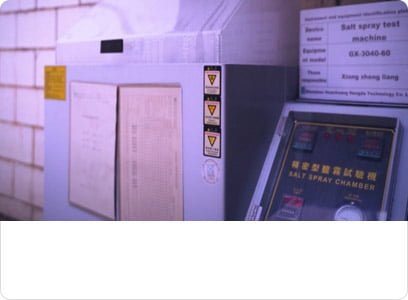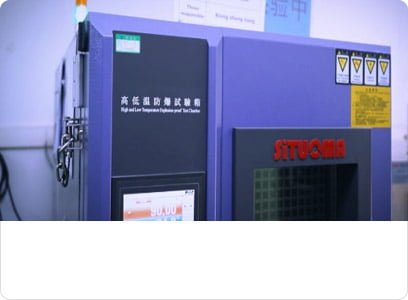 High and low temperature explosion proof damp heat test chamber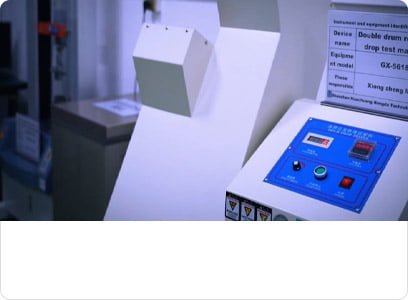 Double drum repeated drop test machine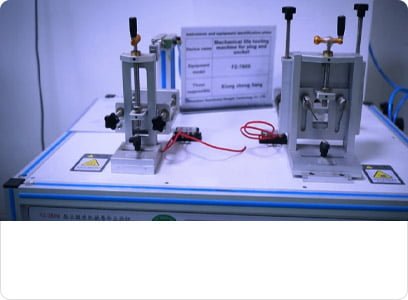 Mechanical life testing machine for plug and socket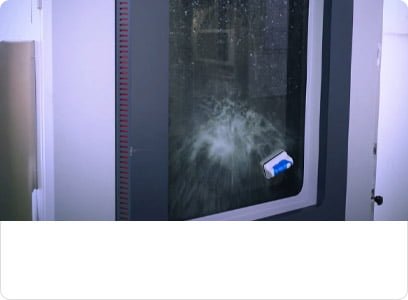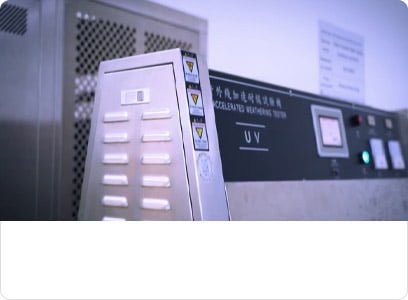 Ultra violet light aging test machine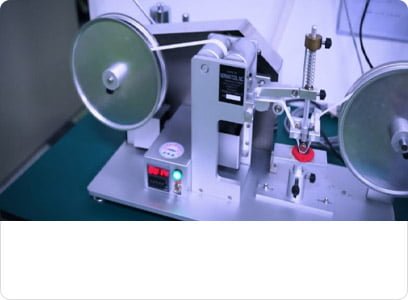 RCA paper tape abrasion tester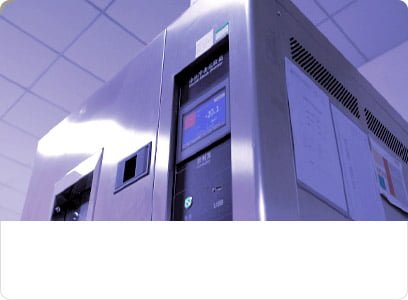 Cold and hot impact test chamber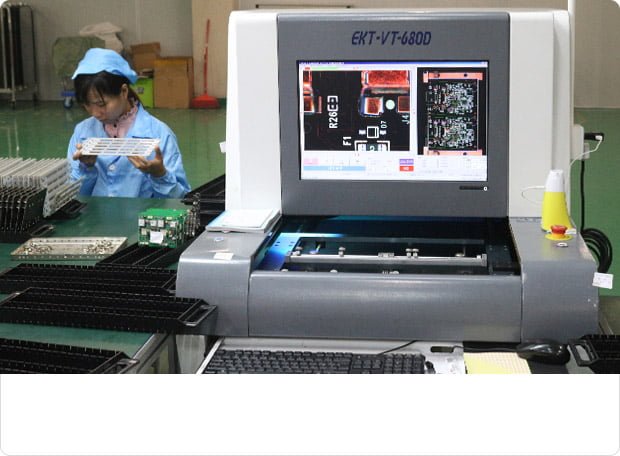 Automated Optical Inspection (AOI) Machine