Powering the Future of Telecom and Networks
In the fast-paced world of telecom and networks, uninterrupted power supply is critical to keep systems running smoothly. That's where MOKOEnergy comes in. We offer new energy solutions that are designed to provide reliable power backup and energy management to telecom and network infrastructures.
Base Transceiver Station (BTS)
Our energy storage systems and solar inverters can be used to provide power backup to BTS sites in the event of a grid outage. Our battery management systems ensure optimal battery performance and extend battery life.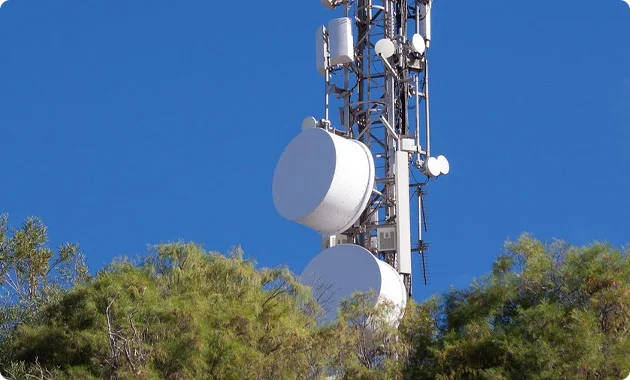 Our energy storage systems and power inverters can provide uninterrupted power supply (UPS) to data centers. Our smart energy management systems ensure efficient energy usage and reduce energy costs.
Our solar inverters and energy storage systems can be used to power remote transmission towers, reducing the need for diesel generators and saving costs on fuel.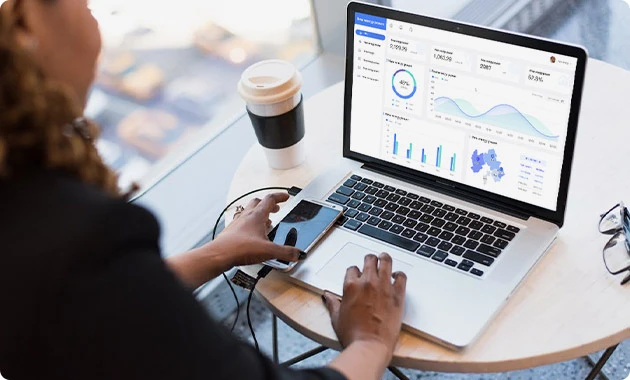 Remote Monitoring and Control
Our remote monitoring and control systems enable telecom companies to monitor and optimize their energy usage in real-time. Our solutions can help identify inefficiencies and reduce energy waste, saving companies money and reducing their carbon footprint.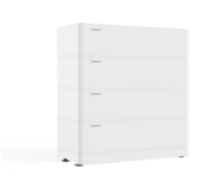 Battery Management System
Benefits of New Energy Solutions in Telecom & networks

Our new energy solutions provide reliable power backup to ensure uninterrupted operations of telecom and network infrastructures.

Our smart energy management systems and energy-efficient devices help reduce energy costs and lower the operating costs of telecom and network infrastructures.

Environmental Sustainability
Our solar energy solutions help reduce carbon emissions and promote environmental sustainability.

With a decade of experience in the energy storage industry, our team offers tailored solutions to meet the specific requirements of your telecom and network infrastructure.

Our products are certified by ISO9001:2015, ISO13485, UL, CE, FCC, RoHS, TUV, ETL, SAA, CB, IEC, and IATF 16949, ensuring the highest quality standards.

We prioritize delivering exceptional support and service at every stage of your project, spanning design, installation, and maintenance.