New Energy Solutions for Renewable Energy Developers
See how we can help you leverage renewable technologies to promote a more sustainable future

Our advanced technologies and comprehensive range of devices empower developers to harness the full potential of renewable energy sources, accelerate project timelines, and maximize energy generation.
Our solar inverters, storage systems, and smart energy management solutions are perfectly suited for solar power projects. They optimize energy conversion, enable efficient energy storage, and provide real-time monitoring for enhanced project performance and grid integration.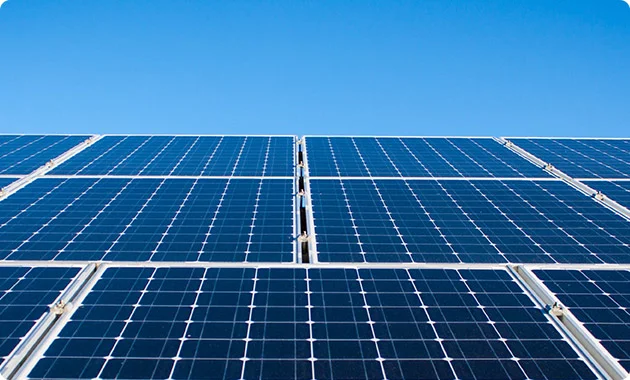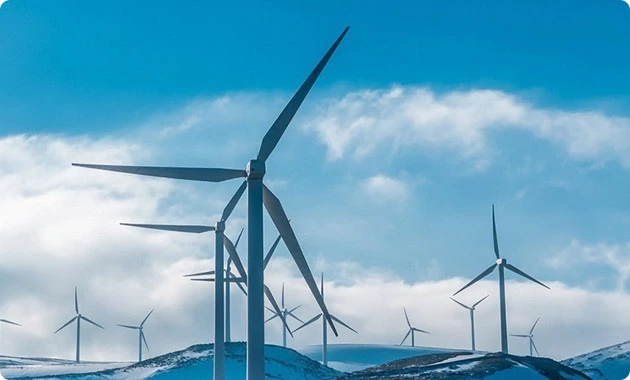 Our grid-tied and off-grid energy storage systems, combined with advanced power management solutions, ensure smooth integration of wind power into the grid. They enhance energy reliability, enable seamless load balancing, and support ancillary services.
Our comprehensive range of devices, including solar panels, energy storage systems, and smart microgrids, facilitate the development of energy farming projects. These solutions enable efficient energy generation, storage, and distribution across large-scale renewable energy farms.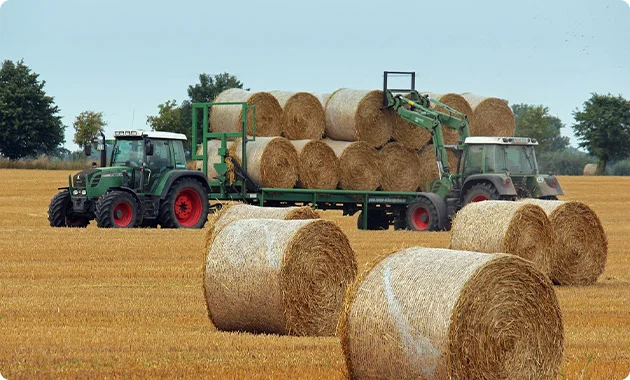 Our energy devices seamlessly integrate into hybrid power systems, merging diverse renewable sources like solar, wind, and hydro. This integration optimizes energy generation, provides seamless power supply, and enhances system resilience.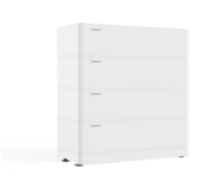 Battery Management System
Benefits of New Energy Solutions in Renewable energy developers

Enhanced Project Performance
Our new energy solutions optimize energy generation, storage, and distribution, leading to increased project performance, improved efficiency, and higher energy yields.

Our devices facilitate seamless integration of renewable energy into the grid, ensuring stable power supply, reducing reliance on traditional energy sources, and supporting grid stability.

By leveraging our new energy solutions, renewable energy developers can optimize energy usage, reduce operational costs, and achieve a faster return on investment.

Our solutions empower renewable energy developers to actively contribute to a greener future by harnessing clean and renewable energy sources, thereby reducing carbon emissions.

Backed by extensive experience in the new energy industry, our team possesses the expertise to deliver tailored solutions that cater to the specific needs of renewable energy developers.

Reliable and Certified Devices
Our products undergo rigorous testing and adhere to international standards. We hold certifications such as ISO9001:2015, ISO13485, UL, CE, FCC, RoHS, TUV, ETL, SAA, CB, IEC, and IATF 16949, ensuring quality, reliability, and safety.

We collaborate closely with renewable energy developers to understand their project requirements and design tailored solutions that maximize energy generation, storage, and distribution.

Our dedicated support team provides comprehensive assistance, from project design and implementation to ongoing maintenance, ensuring smooth operations and customer satisfaction.