Welcome to MOKOEnergy Office
Our office covers an area of 3800 square meters. Each department plays its own role and works together to provide customers with the best products and services in the fastest delivery time.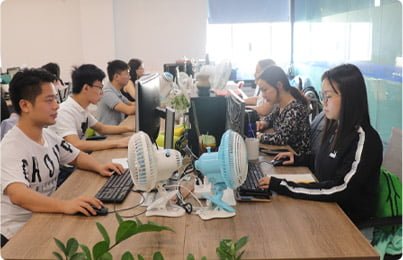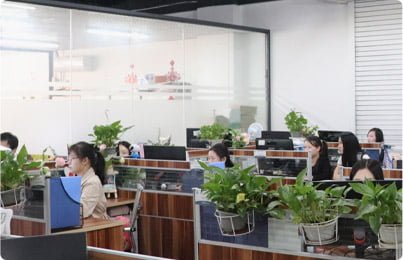 Parts Sourcing Department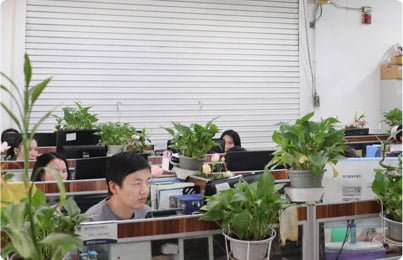 We attach importance to team building and provide staff with training, holiday condolences, afternoon tea and departmental travel, so that employees have a sense of belonging, and then work together to create value for customers.