ODM & OEM Services for New Energy Solution
Welcome to MokoEnergy
At MOKOEnergy, we specialize in delivering comprehensive ODM (Original Design Manufacturer) and OEM (Original Equipment Manufacturer) services for a wide range of new energy products. With our expertise, state-of-the-art facilities, and commitment to excellence, we help businesses bring innovative and high-quality energy solutions to market efficiently.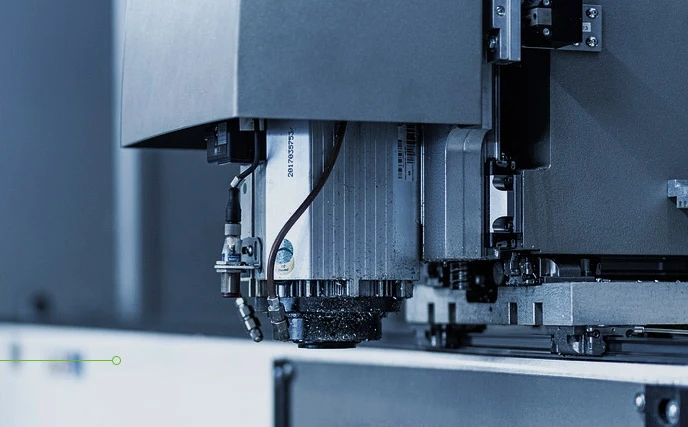 ODM Services for New Energy Devices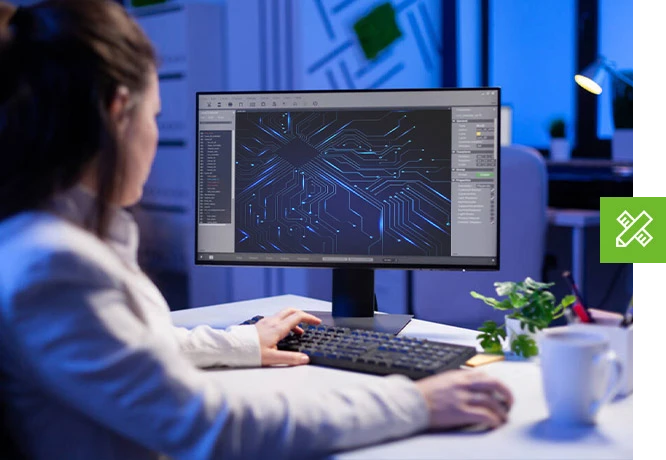 Product Design and Development
Our experienced team of designers and engineers collaborates closely with you to transform your energy product ideas into reality. We offer end-to-end support, including market research, concept development, prototyping, and final product design. By leveraging the latest technologies and industry best practices, we ensure that your ODM energy solutions are cutting-edge and tailored to meet the needs of your target market.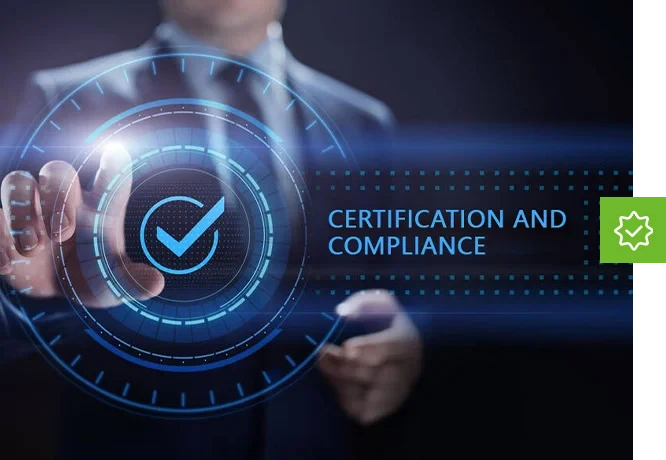 Certification and Compliance
We understand the importance of meeting regulatory standards and industry certifications. MokoEnergy has obtained ISO9001:2015, ISO13485, UL, CE, FCC, RoHS, TUV, ETL, SAA, CB, IEC, and IATF 16949 certifications. These certifications validate our commitment to delivering energy products that adhere to the highest quality, safety, and performance standards.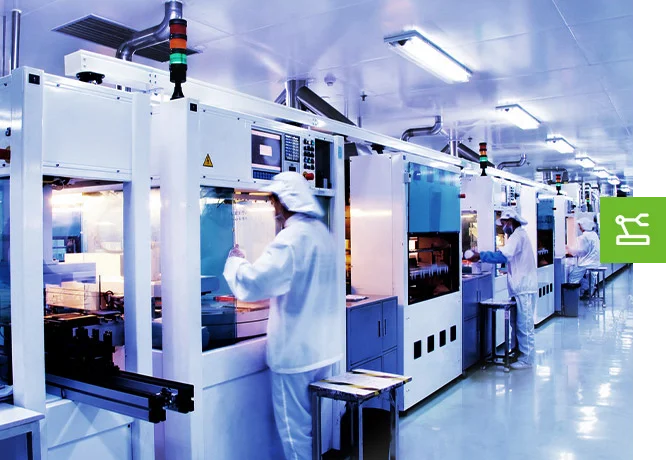 With our advanced manufacturing facilities, we have the capability to handle large-scale production volumes while maintaining strict quality control measures. Our facilities are equipped with automated manufacturing lines, state-of-the-art testing equipment, and highly skilled personnel to ensure efficient and reliable manufacturing processes. We follow industry best practices, including IPC-A610 compliance, component traceability, and serialization, to guarantee the utmost product quality.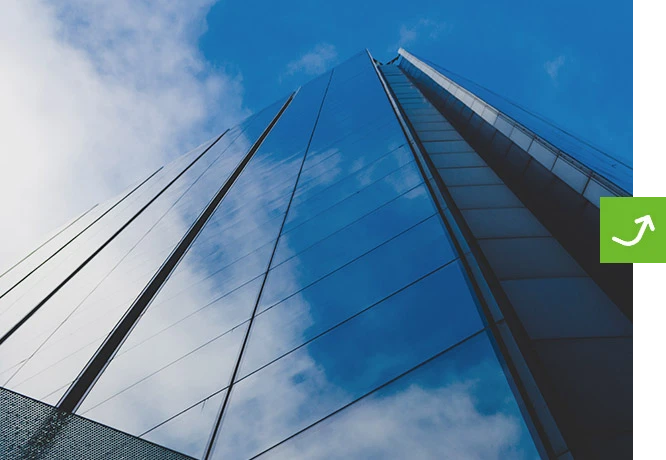 Customization and Branding
We understand the importance of creating products that stand out in the market. Our ODM services offer extensive customization options, allowing you to tailor your energy solutions to specific requirements. Whether it's incorporating your branding elements, logos, or designing custom packaging, we ensure that your products reflect your brand identity and resonate with your target audience.
OEM Services for New Energy Devices

Component Sourcing and Supply Chain Management
MokoEnergy has established strong partnerships with trusted suppliers worldwide, enabling us to source high-quality components and materials for your OEM energy products. Our experienced procurement team ensures efficient supply chain management, selecting the best components and optimizing costs without compromising quality.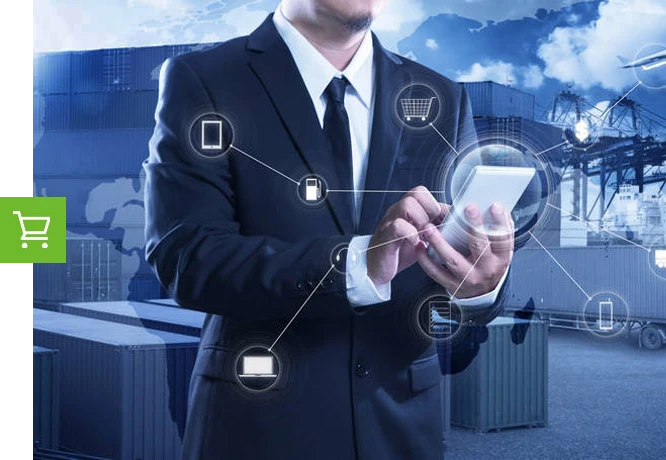 Manufacturing and Quality Control
Our world-class manufacturing facilities, spanning 33,000 square feet, utilize advanced equipment and automated processes. We follow strict quality control measures, including ISO 9001 and ISO 13485 certifications, to ensure that every product leaving our facility meets the highest standards of excellence. Our highly skilled manufacturing and support personnel are dedicated to delivering superior products and services.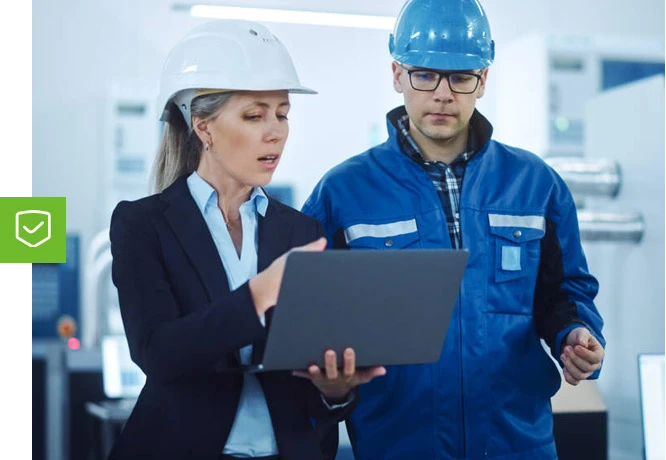 Technical Support and After-Sales Service
At MokoEnergy, we believe in building long-term relationships with our clients. We provide comprehensive technical support and after-sales service to address any inquiries or issues that may arise. Our dedicated team of experts is available to assist you at every stage, from product integration to ongoing maintenance, ensuring the optimal performance and customer satisfaction of your OEM energy solutions.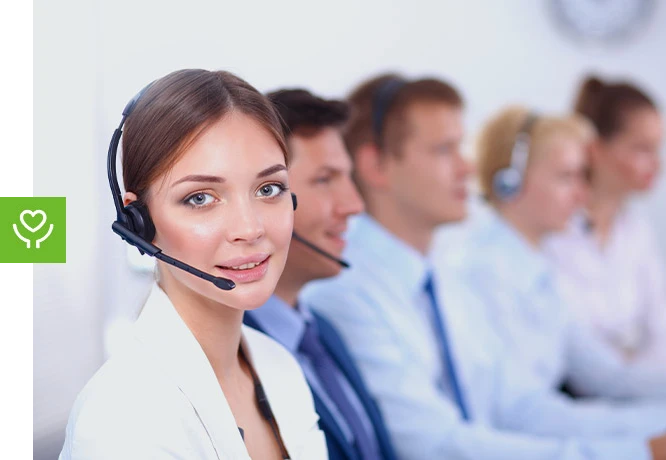 When you choose MOKOEnergy as your ODM & OEM partner for new energy solution, you gain access to our expertise, state-of-the-art facilities, and commitment to quality. Whether you need custom-designed new energy solutions, reliable manufacturing, or dedicated technical support, we are here to turn your vision into reality. Partner with MokoEnergy to create innovative, high-quality energy products that propel your business forward.
Contact us today to discuss your ODM & OEM new energy solution requirements and discover how we can collaborate to achieve your goals.