MOKOEnergy is your partner in sustainable energy solutions, where we are helping leading companies in key markets gain a competitive advantage while creating a more sustainable ecosystem. Discover the leading markets in the new energy industries where MOKOEnergy's innovative products and services are making a difference.
New Energy Industries We Serve
Devices for New Energy Industries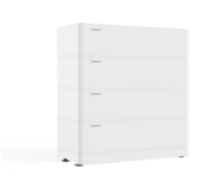 Battery Management System
Optimize battery performance and safety. Monitor voltage, current, and temperature for reliable power supply.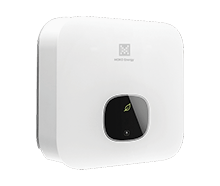 Convert solar energy into usable electricity. Ensure stable output, integrate with grid or standalone systems.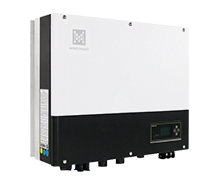 Efficiently store and distribute energy. Provide backup power, balance supply and demand, integrate renewable sources.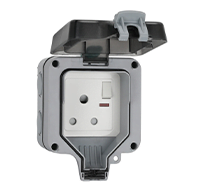 Fast, reliable charging for electric vehicles. Support residential, commercial, and public use. Promote electric mobility.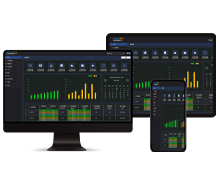 Optimize energy usage, integrate devices for control and monitoring. Reduce costs, increase sustainability, improve energy management.
New Energy Market Overview
The global market for new energy devices is growing rapidly, driven by the need for sustainable and renewable energy sources. The market is expected to reach USD 1.5 trillion by 2025, with a CAGR of 19.2% from 2020 to 2025. The increasing demand for electric vehicles, solar energy, and energy storage systems are major factors driving the growth of the new energy devices market.

Renewable energy grew by 10.3% in 2020
Despite the challenges presented by the COVID-19 pandemic, renewable energy sources continued to grow in 2020. According to the International Energy Agency (IEA), renewables such as wind, solar, and hydropower generated 28% of the world's electricity in 2020, up from 26% in 2018.
Solar power is the leading new energy source
According to a report by the International Renewable Energy Agency (IRENA), solar power is now the cheapest electricity source in history and is the leading new energy source, accounting for nearly 50% of all new capacity additions in 2019.

Energy storage is growing rapidly
The global energy storage market grew by 80% in 2020, reaching a record 21.4 gigawatt-hours (GWh) of new capacity, according to a report by Wood Mackenzie. The report notes that grid-scale battery storage made up the largest share of this growth, driven by increasing demand from utilities.

Electric vehicles are on the rise
In 2020, the global investment in renewable energy reached an all-time high of $303.5 billion, recording an increase of 2% compared to the previous year based on a report by BloombergNEF.
Investment in renewable energy continues to grow
According to a report by BloombergNEF, global investment in renewable energy reached a record $303.5 billion in 2020, up 2% from the previous year. The report notes that while investment in onshore wind and solar power declined slightly due to the pandemic, offshore wind and energy storage saw significant growth.
At MOKOEnergy, we are committed to delivering the future of sustainable energy. Our innovative products and solutions provide reliable, efficient, and cost-effective energy solutions to various industries, businesses, and individuals across the globe. Explore our website to learn more about our products and services, and feel free to contact us to discuss your energy needs.