Revolutionizing Residential Living with New Energy Solutions

We offer a wide range of innovative products and solutions to help homeowners make the most of renewable energy sources and achieve energy independence. Our solutions are designed to help you reduce your energy bills, minimize your carbon footprint, and enjoy a sustainable lifestyle.
Smart Energy Management and Storage
Maximize energy efficiency and reduce reliance on the grid with our smart energy management systems and storage inverters. Monitor and optimize energy usage, store excess energy generated from solar panels, and utilize stored energy during peak demand or power outages.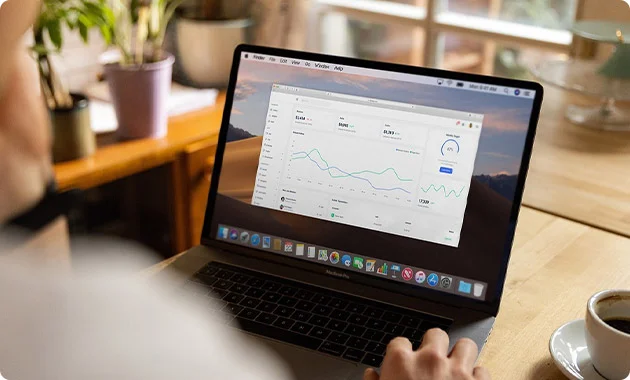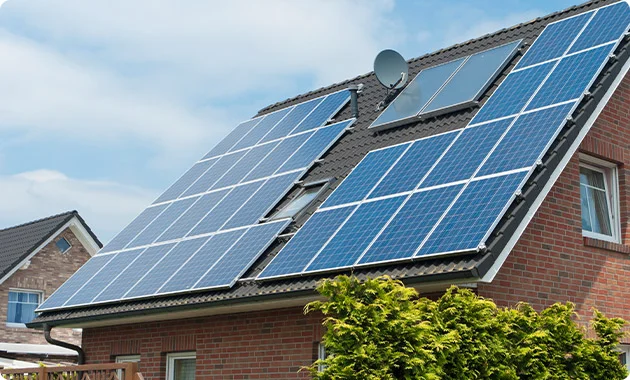 Solar Power Generation and Integration
Harness the power of the sun with our high-performance solar inverters. Convert solar energy into usable electricity, significantly reducing or eliminating dependence on conventional energy sources. Our solar inverters seamlessly integrate with your residential solar panel system, maximizing energy production and optimizing savings.
Efficient Home Automation
Seamlessly integrate our smart home automation solutions to control and optimize energy usage. Manage lighting, heating, cooling, and other appliances through intuitive interfaces. Enjoy enhanced comfort, convenience, and energy efficiency in your daily life.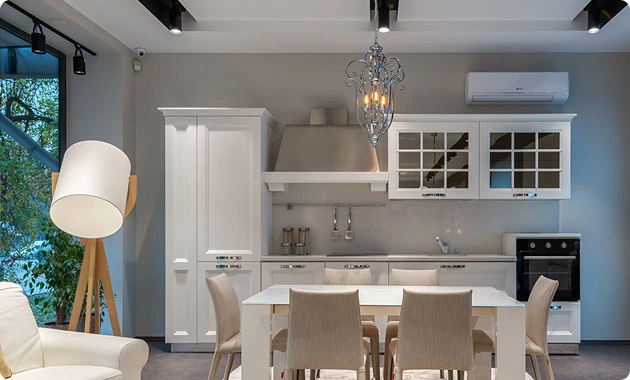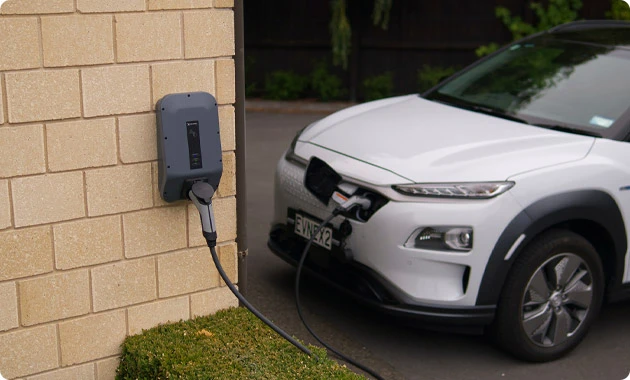 Electric Vehicle Charging
Embrace the future of transportation by incorporating our EV charging stations into your residential property. Enjoy the convenience of fast and efficient charging for your electric vehicles, reducing reliance on traditional fuel sources, and contributing to a greener and sustainable future.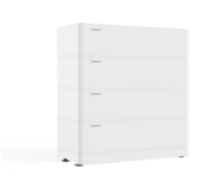 Battery Management System
Benefits of New Energy Solutions in Residential

Reduce energy costs through optimized energy consumption and lower reliance on traditional energy sources.

Environmental Sustainability
Contribute to a greener future by minimizing carbon emissions and reliance on fossil fuels.

Take control of your energy usage and reduce dependence on the grid with our energy storage systems and smart management solutions.

Enhanced Comfort and Convenience
Enjoy a personalized and automated living experience with integrated smart home solutions, making your daily life more comfortable and efficient.

Our team of experienced engineers ensures that we stay at the forefront of new energy innovations, delivering reliable performance and advanced functionalities.
Comprehensive Product Portfolio
From EV charging stations to smart energy management systems, our diverse range of solutions caters to different residential energy needs.

Quality and Certifications
We hold certifications such as ISO9001:2015, ISO13485, UL, CE, FCC, RoHS, TUV, ETL, SAA, CB, IEC, and IATF 16949, ensuring the highest quality standards.

We work closely with you to design tailored solutions that optimize energy usage, maximize savings, and enhance your living experience.

Exceptional Customer Support
Our dedicated support team is readily available to assist you with product inquiries and technical assistance, ensuring a smooth experience.