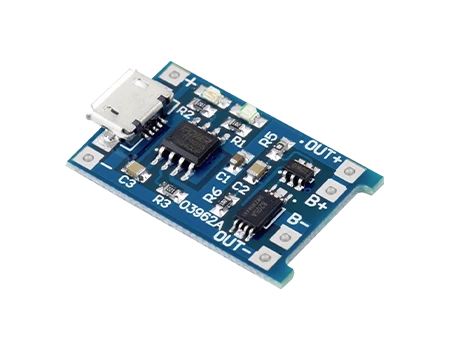 Lipo Battery Protection Board
LiPo batteries are renowned due to their high energy density and lightweight, making them an ideal choice for applications like electrical vehicles, drones, and portable electronics. Our LiPo Battery Protection Board is tailored to ensure these batteries deliver peak performance while prioritizing safety.
Key Features of Lipo Battery Protection Board

Safety First
Advanced monitoring safeguards against overcharge, overheating, and overcurrent issues.

Smart Management
Precision balancing and seamless integration for peak performance.

Efficiency and Performance
Minimizes power loss with ultra-low internal resistance.

Customizable Solutions
Modular design and easy programmability for unmatched versatility.
Parameters of Lipo Protection Board
Lithium Polymer (LiPo) batteries
Voltage Measurement Accuracy
Overvoltage Protection Threshold
Undervoltage Protection Threshold
Short Circuit Detection Response Time
9 Major Protections on Lipo Battery Management System

Overvoltage Protection
Undervoltage Protection

Short Circuit Detection

Cell Voltage Monitoring

State-of-Charge Estimation

Thermal Management

Fault Diagnosis

State-of-Health Estimation

Communication Interface
Applications of Lipo BMS Battery Protection Board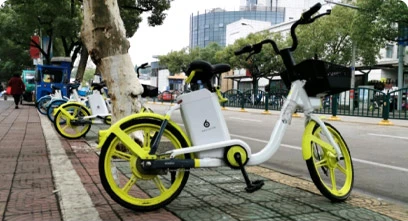 Electric Bicycles (e-Bikes)
Enhance battery safety and performance in electric bicycles, extending their range and longevity.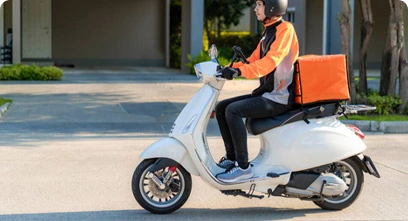 Optimize lithium polymer batteries in electric scooters, ensuring reliable and efficient urban commuting.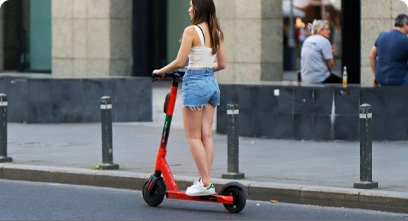 Lipo battery bms safeguards LiPo batteries in electric skateboards for a thrilling and eco-friendly ride.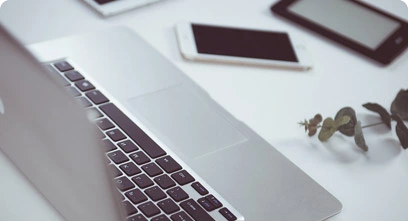 Optimize battery life and safety in consumer devices such as drones, RC transmitters, and portable chargers.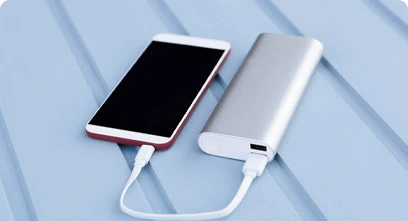 Lipo Battery Protection Board safeguards LiPo batteries in power banks for reliable on-the-go charging.
Lipo Battery Protection Board ensures the performance and reliability of LiPo batteries in portable medical equipment.
The BMS Boards offered by MOKOEnergy can be divided into more than 70 types according to the detailed classification.
FAQs of Lipo Battery with Protection Circuit