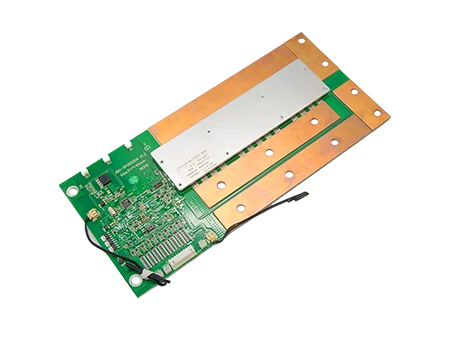 Introducing our Bluetooth Battery Management System (BMS), a cutting-edge solution designed to enhance your battery management experience. Whether you're in the renewable energy sector, electric vehicle industry, or any field reliant on batteries, our Bluetooth BMS offers unmatched convenience and control. With wireless connectivity and real-time monitoring, you can optimize battery performance and safety with ease.
Key Features of Bluetooth BMS System
Bluetooth Connectivity
Seamlessly connect to your BMS board using your smartphone or tablet for real-time monitoring and control.

Remote Accessibility
Keep an eye on your battery system and make adjustments from anywhere with an internet connection.

User-Friendly App
Enjoy a user-friendly mobile app that provides intuitive access to critical battery information.
Parameters of Bluetooth Lithium BMS Board
Supported Battery Chemistries
Li-ion, LiPo, LiFePO4, NiMH, and more
Operating Temperature Range
Overvoltage (typically 4.30V per cell) and undervoltage (typically 2.90V per cell) protection
9 Major Protections on BMS Board With Bluetooth

Overvoltage Protection
Undervoltage Protection

Short Circuit Detection

Cell Voltage Monitoring

State-of-Charge Estimation

Thermal Management

Fault Diagnosis

State-of-Health Estimation

Communication Interface
Applications of BMS With Bluetooth Technology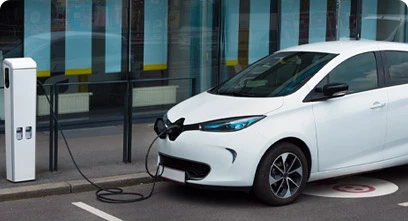 BMS with bluetooth monitors and control your EV's battery system from your tablet or electric vehicle industry.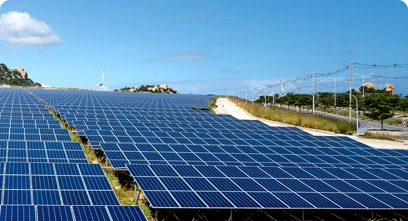 BMS with bluetooth accesses and manage your solar battery system's performance and health remotely.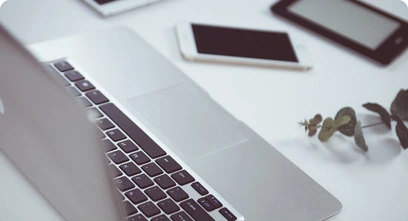 Bluetooth battery management system extends battery life and optimize the performance of portable devices.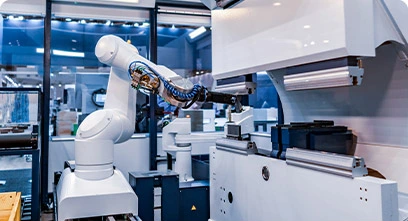 Bluetooth smart BMS ensures efficient battery operation in various industrial applications.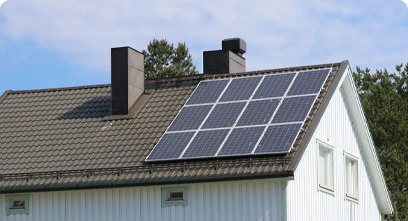 Bluetooth smart BMS monitors and manage home battery systems for energy optimization.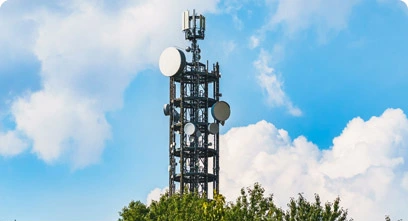 BMS with bluetooth remotely oversee critical power systems in telecom base stations.
The BMS Boards offered by MOKOEnergy can be divided into more than 70 types according to the detailed classification.
FAQs of Smart Bluetooth BMS