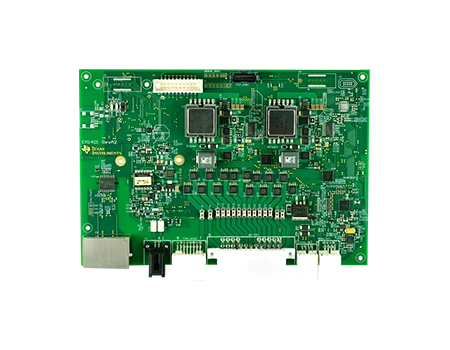 Experience the next level of battery management with our Active Balancing Battery Management System (BMS). Engineered for top-tier precision and performance, our advanced solution is designed to optimize battery systems, ensuring longevity, safety, and exceptional efficiency. Whether you're in electric vehicles, renewable energy, or other battery-reliant industries, our Active Balancing BMS redefines excellence.
Key Features of Active Balancing BMS

Scalability
Suitable for various battery chemistries and adaptable to different pack sizes.

Enhanced Efficiency
Minimize energy wastage & heat generation by smart balancing algorithms.
Parameters of Active BMS Board
Adjustable (typically 24V to 800V)
Options available (100A to 500A)
Customizable for battery chemistry and usage
Supports customization (e.g., 96 cells to 320 cells)
Operating Temperature Range
Flexible interface (CAN, Modbus, Ethernet)
Stores up to 2 years of data
Overvoltage (4.35V per cell) and undervoltage (2.8V per cell)
9 Major Protections on Battery Management System

Overvoltage Protection
Undervoltage Protection

Short Circuit Detection

Cell Voltage Monitoring

State-of-Charge Estimation

Thermal Management

Fault Diagnosis

State-of-Health Estimation

Communication Interface
Applications of Active Balancer BMS Board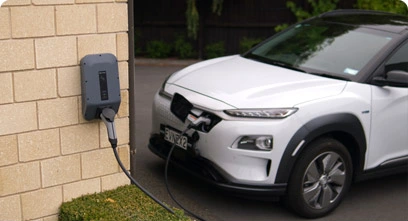 Active battery management system optimizes battery performance, extend battery life, and ensure safe operation in electric cars, e-bikes, and electric scooters.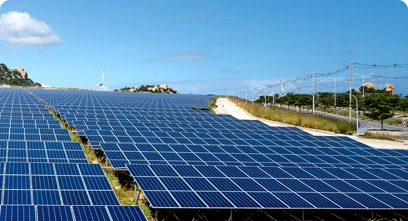 Active cell balancing bms enhances energy storage efficiency and reliability in solar and wind power systems, supporting sustainable energy solutions.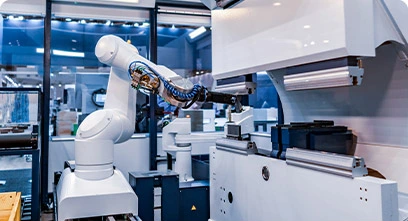 BMS with active balancing improves battery control and longevity in various industrial applications, including material handling equipment and automation systems.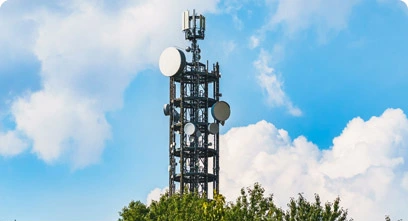 Telecommunications Infrastructure
Active balancer BMS safeguards critical power systems in telecom towers and base stations, ensuring uninterrupted communication services.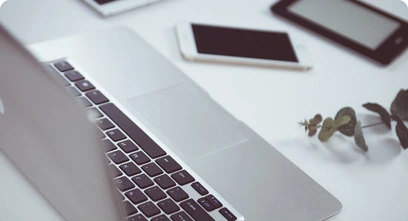 BMS with active balancer enhances battery performance and reliability in portable devices, extending usage between charges.
The BMS Boards offered by MOKOEnergy can be divided into more than 70 types according to the detailed classification.
FAQs of Active Balancing BMS
An Active BMS is an advanced battery management solution that employs active balancing technology to ensure that all cells within a battery system remain evenly charged and balanced, thereby extending battery lifespan.
Active Balancing technology redistributes energy among individual battery cells, actively equalizing cell voltages to maintain balance and prevent overcharging or over-discharging.
Unlike passive balancing systems, which rely on resistors to dissipate excess energy as heat, an Active BMS actively transfers energy between cells, resulting in significantly improved efficiency and balanced cell voltages.